Here at CES we believe that the people behind the company are just as important as the work we do. We value our staff and appreciate all their individual qualities and expertise and know how important it is for the you the client to have trust in us to deliver the service that you deserve.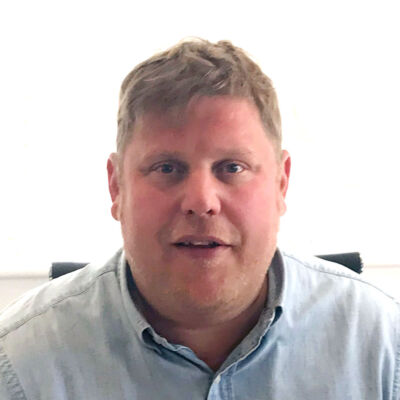 Oliver Coleman
Managing Director and founder of CES Ltd
Oliver Coleman formed the company in 2005 as a domestic, commercial and industrial electrical contracting company. Oliver is the principal designer, compliancy officer and nominated constructor for Iceland Frozen Foods.
Glen Hadley
National Contracts Manager
Glen joined the company in April 2010 as Project Manager for major electrical refurbishment and installation projects. Prior to joining CES Glen had spent 5 years as a Senior Electrical Contracts Manager.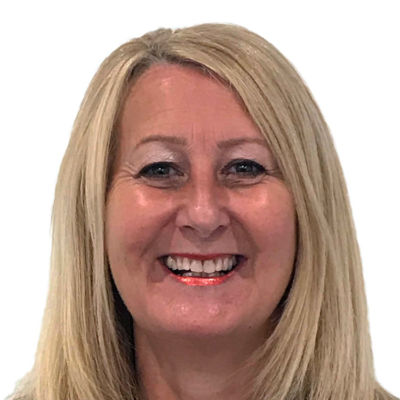 Christine Emms
Accounts Administrator
Chris joined the company in 2016 and manages the company's finances.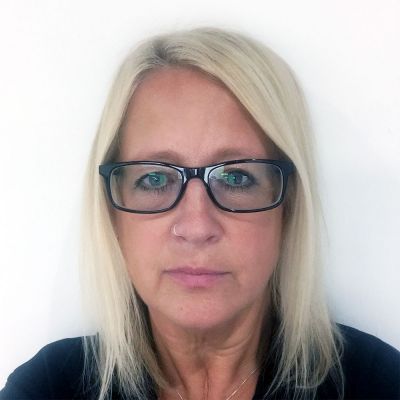 Kerry Colston
Office Administrator
Kerry joined the company early 2019 to support all members of the team.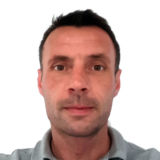 Lee Gregory
Senior Electrical Engineer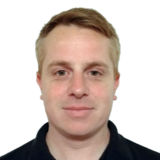 Russell Fenton
Senior Engineer
David Martin
Senior Electrical Engineer
Our three senior engineers have a comprehensive range of responsibilities, primarily including the following:
Carrying out compliancy reports, intrusive surveys, mains distribution, general power & lighting, containment, electrical refrigeration work, air conditioning works, panel wiring, EPOS equipment, IT works data cabling etc, lighting protection, intruder and fire alarms and testing to name but a few and are very highly valued members of the team.
During our many years of trading we have found that providing positions within our company for apprentices is the key to maintaining a high level of properly trained and competent engineers, with this in mind we feel that we are not only investing in the future of our company but the industry itself.
We are very proud that many of our team members started out with us on our apprenticeship scheme. It's great that after gaining experience and their qualifications they have chosen to continue working with us. If you are interested in a career as an electrician and would like to discuss our apprenticeship scheme please get in touch.